On Order of the CDC & Governor of New Mexico
In order to prevent the spread of COVID-19, City of Vision and most retail establishments are limiting their intake. We may see medically necessary patients or assist you through our Drive-Thru, but are closed to routine eye exams until April 5th.
Thank you for your understanding during this difficult time.
Drive Thru Services
Contact Lens Order, Payments, and Pick Up
Glasses Pick Up, Payments, or Repairs
Phone Services
Emergency Triage
Contact Lens orders
Payments
In Person Appointments – Door will be locked – Please call 505-892-8411 to be let in
Red Eye, Pink Eye, Eye Infection
Eye Pain, Itchy Eyes, Dry Eyes
Sudden Vision Loss, Flashes, Floaters

No glasses will be prescribed or ordered until the state restrictions are lifted
Please take note of City of Vision's upcoming holiday availability:
Halloween:

Open

Thanksgiving:

Closed

Black Friday:

Closed

Christmas Eve: Open, 8am-12pm

Christmas Day:

Closed

New Year's Eve:

Open

New Year's Day:

Closed
Full Scope Eye Care Services
Serving Rio Rancho, Albuquerque
And All of New Mexico
We treat our patients with a careful and individual approach, offer stylish eye-wear, and use the latest innovations in a relaxed and friendly environment.
Our Mission –
Our mission at City of Vision Eye Care is to provide patients with high quality, comprehensive eye exams through unmatched face-to-face doctor time. We commit to this philosophy with a promise to never double book your appointment. Every patient is treated as one of our own family members. We are proud to provide you with highly skilled doctors who go well above and beyond to serve you through patient care and dedicate themselves to life long education.
At City of Vision Eye Care, we are a family and consider it a privilege to provide for your eye care needs.
Book Your Exam Appointment Online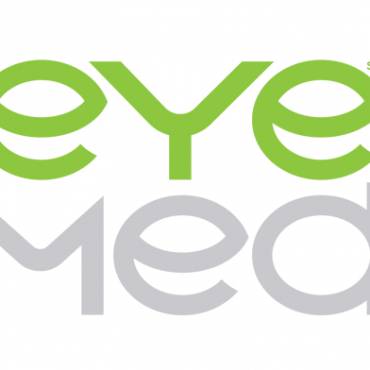 As of July 1, 2020 the State of New Mexico has transitioned the managed vision care from Davis Vision to EyeMed. City of Vision understands that many of our State government employees are being affected by this change and have prepared this post to answer some frequently asked questions.