Announcement: We are closed on May 29th in observance of Memorial Day
Full Scope Eye Care Services
Serving Rio Rancho, Albuquerque
And All of New Mexico
We treat our patients with a careful and individual approach, offer stylish eye-wear, and use the latest innovations in a relaxed and friendly environment.
Our Mission –
Our mission at City of Vision Eye Care is to provide patients with high quality, comprehensive eye exams through unmatched face-to-face doctor time. We commit to this philosophy with a promise to never double book your appointment. Every patient is treated as one of our own family members. We are proud to provide you with highly skilled doctors who go well above and beyond to serve you through patient care and dedicate themselves to life long education.
At City of Vision Eye Care, we are a family and consider it a privilege to provide for your eye care needs.
Book Your Exam Appointment Online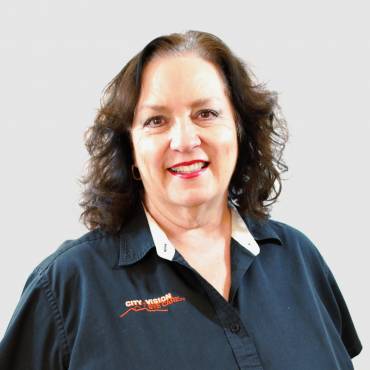 Our friendly front desk face Brenda has been with City of Vision for almost 2 decades! If you are a patient with City of Vision, you are guaranteed to have heard her lovely voice when scheduling appointments or seen her smile upon checking in.