Friends and Family of City of Vision Eye Care
Our practice owner, Dr. Dean Reynolds, has had a difficult year due to several medical complications. At this time he remains in New Mexico under long term care facilities. In his absence, City of Vision Eye Care will continue to be managed by Dr. Tracy Ho until further notice. We encourage everyone to send any well wishes to the office so that it may be forwarded to his family. Please continue to keep Dr. Dean Reynolds in your prayers for his continued health, healing, and well being. Thank you.
2018 Holiday Schedule
Please take note of City of Vision's upcoming holiday availability:
Halloween:

Open

Thanksgiving:

Closed

Black Friday:

Open

Christmas Eve:

Closed

Christmas Day:

Closed

New Year's Eve:

Open
Full Scope Eye Care Services
Serving Rio Rancho, Albuquerque
And All of New Mexico
We treat our patients with a careful and individual approach, offer stylish eye-wear, and use the latest innovations in a relaxed and friendly environment.
Our Mission –
Our mission at City of Vision Eye Care is to provide patients with high quality, comprehensive eye exams through unmatched face-to-face doctor time. We commit to this philosophy with a promise to never double book your appointment. Every patient is treated as one of our own family members. We are proud to provide you with highly skilled doctors who go well above and beyond to serve you through patient care and dedicate themselves to life long education.
At City of Vision Eye Care, we are a family and consider it a privilege to provide for your eye care needs.
Book Your Exam Appointment Online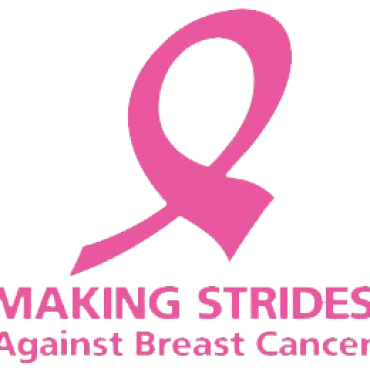 We have joined the Making Strides walk against Breast Cancer! "The Making Strides walks raise awareness and money to help save lives from breast cancer. When you make a donation, the American Cancer Society is able to fund innovative breast cancer research, provide free comprehensive information and support, and help people reduce their breast cancer