Tracy Ho, OD
Dr. Tracy Ho joined City of Vision Eye Care in 2016 and became its owner and president in 2019.
She grew up in Hawaii and Southern California where she completed her Bachelor of Psychology at the University of California San Diego and Doctor of Optometry at the Southern California College of Optometry. She has additional residency training in Ocular Disease from the Albuquerque Veterans Medical Center. Dr. Ho has a special interest in diseases such as macular degeneration, glaucoma, uveitis, diabetic retinopathy, and hypertension of the eyes. Her practice philosophy is to spend time with patients, getting to know their visual needs, and finding the best solution for their lifestyle.
In her free time she enjoys skiing in the winter and competitive pistol shooting in the summers.
Lisa M. Harrison, OD, FAAO
Dr. Lisa M Edwards grew up in Anchorage, Alaska before moving to Rio Rancho at the age of 11. She graduated from Cibola High School in Albuquerque and received Bachelor of Science degrees in Mathematics and Psychology from the New Mexico Institute of Mining and Technology in Socorro, NM in 2002. She graduated from the Southern California College of Optometry (SCCO) in Fullerton, CA in 2006. Dr. Edwards completed a year long residency in Pediatric Optometry and Vision Therapy at SCCO in 2007. She was an assistant professor at SCCO for four years, concentrating on clinical teaching in the Pediatric and Vision Therapy Services.
Dr. Edwards moved back in Rio Rancho in 2011 to be closer to her family and focus her career on patient care. She loves working with patients of all ages but has special passion for children's vision (especially young children starting at age 6 months old). She enjoys working with her vision therapy patients to strengthen their eye tracking, eye focusing and eye teaming skills. Dr. Edwards is a fellow of the American Academy of Optometry and is a member of the college of Optometrists in Vision development. In her spare time she enjoys landscape photography and spending time with family and friends.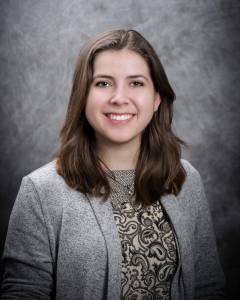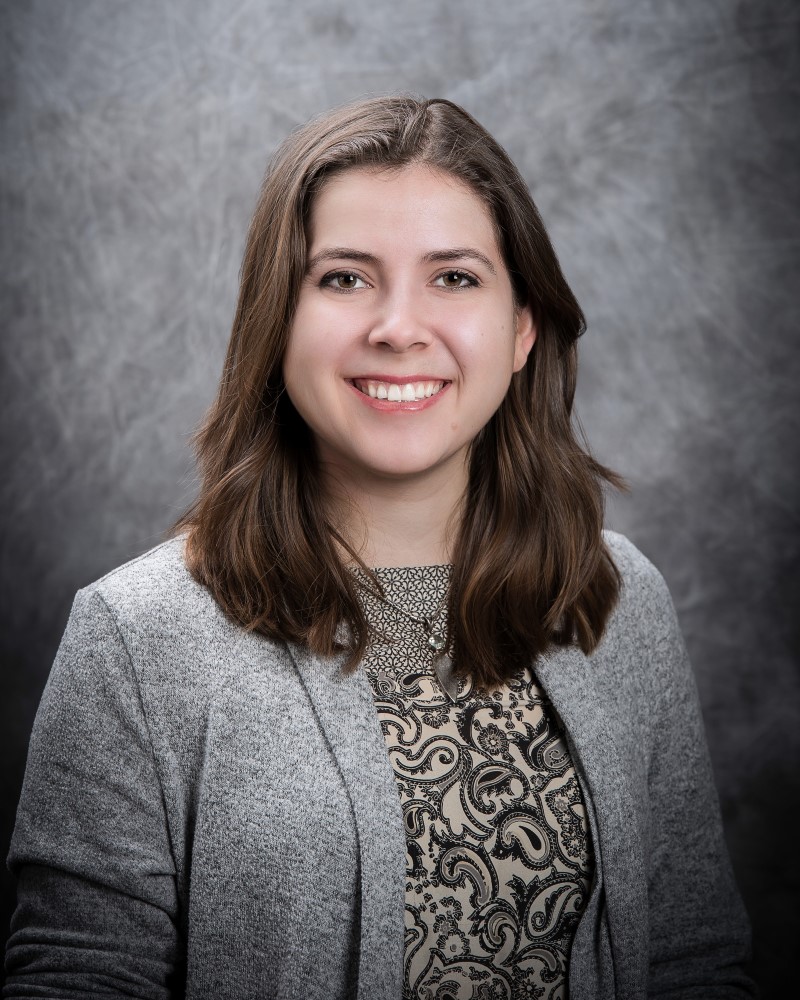 Lauren Roverse, OD
Dr. Lauren Roverse grew up in Albuquerque, and graduated from La Cueva High School. She completed a Bachelor of Science degree in Biology at Texas A&M University (Whoop!) in 2015 and graduated from the University of Houston College of Optometry in 2019. She loves getting to know her patients as people and providing them with the best care possible.
In her free time, Dr. Roverse enjoys making art, country-western dancing, and spending time in the mountains snowboarding.
Dr. Roverse has a RedBubble shop here with products featuring her artwork!