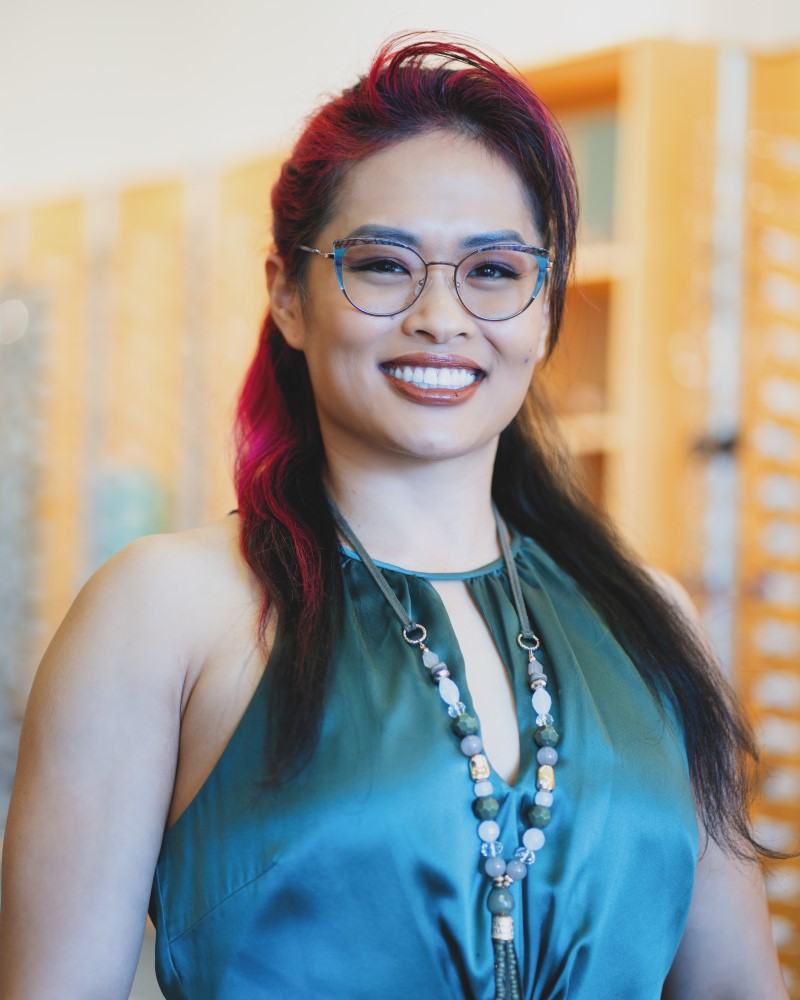 Dr. Tracy Ho, Owner & Practice Manager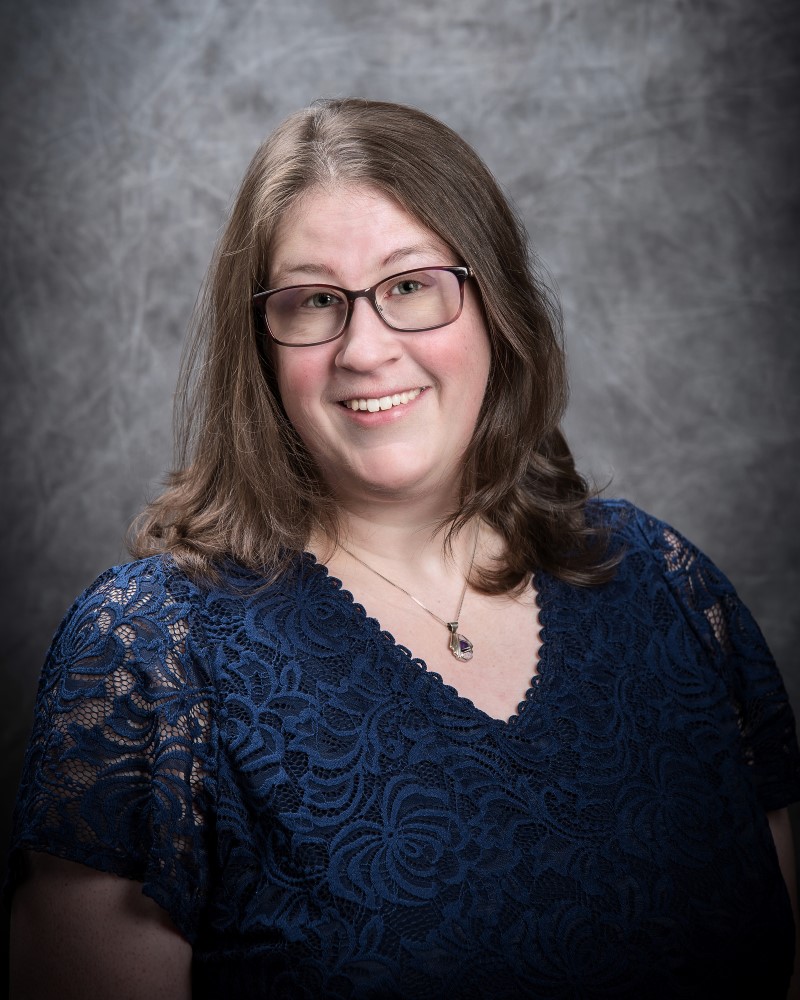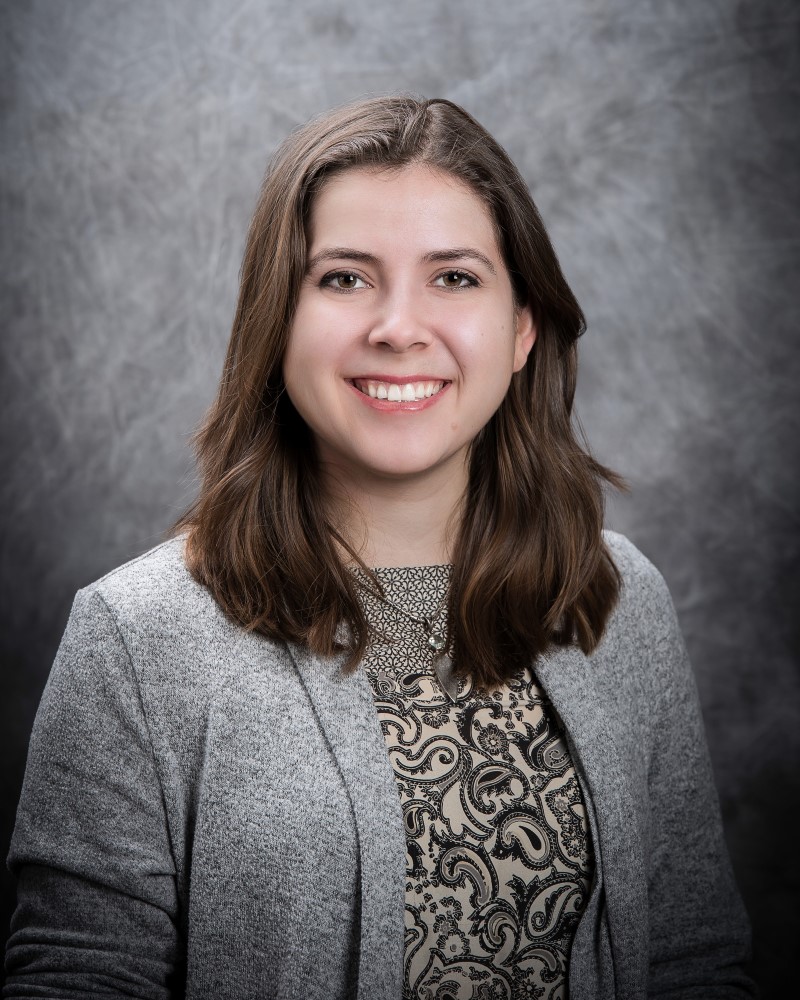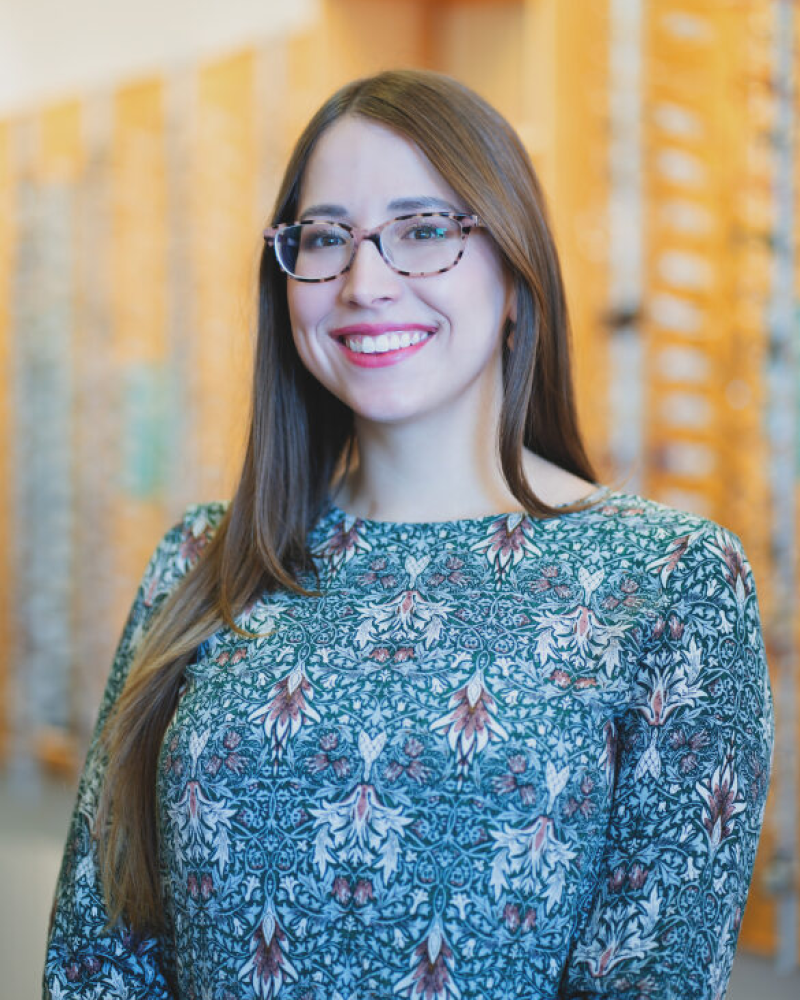 Our Mission –
Our Mission
Our mission at City of Vision Eyecare is to provide our patients with examinations unlike any other. Patients will receive a comprehensive assessment from the eye to all the way back to the visual cortex using the latest technology available. City of Vision Eyecare stands apart from other clinics by giving individual patient care with enough time between patients and no double-booking appointment slots. Additionally, it is the doctors who perform much of the testing to build a comfortable and educational experience between doctor and patient. We are the only clinic in New Mexico to have both a Pediatric Optometrist who specializes in infant eye exams and Ocular Disease Optometrist specializing in glaucoma and other common diseases of the aging eye.
At City of Vision Eye Care, we are a family and consider it a privilege to provide this high level of eye care for over 30 years.
Our History
Dr. Dean Reynolds and Dr. Susan Ivey began their optometry practices in Rio Rancho in 1987. It was 5 years later that they officially formed of City of Vision Eyecare. As the practice outgrew their small office located on Barbara Loop, the pair set out to build a custom retail building for their practice on Jackie Road. The building was completed in December 2008 and the practice has remained there since.
In 2014 Dr. Susan Ivey lost her battle to cancer leaving Dr. Dean Reynolds to lead City of Vision Eyecare until his retirement in 2018 after 30 years of service.
Carrying on their mission is Dr. Tracy Ho, who joined City of Vision Eyecare in 2016. She specializes in advanced ocular disease treatment allowing her to take on patients of advanced age. While Dr. Ho drives City of Vision Eyecare into the future with new technology and research in eye care, she is also dedicated to carrying on the legacy and treatment philosophy set forth by our founders, Dr. Reynolds and Dr. Ivey.
Comprehensive Adult Eye Exams

Ocular Disease Treatment & Management

Complete Optical Services

Same Day Emergency Services