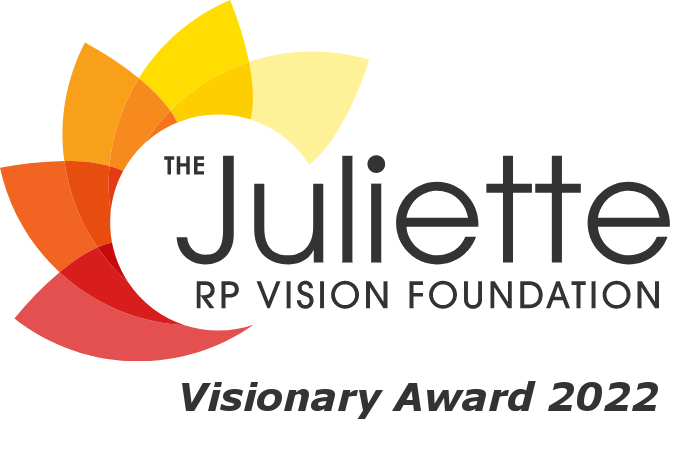 The Juliette RP Vision Foundation was founded in 2008 to help find a cure for Retinitis Pigmentosa (RP). The foundation was created by Dr. Robert F. Melendez and several of his MBA colleagues from Anderson School of Management at the University of New Mexico. Dr. Melendez was inspired to learn more about the eye as a young boy when his mother was diagnosed with RP. He would tell her that he was going to find a cure for her disease. To that end, he and his colleagues were able to start the foundation to help find a cure for RP and named the foundation after his mother, Diane Juliette Melendez, who was diagnosed with Retinitis Pigmentosa.
Every year, the Juliette RP Vision Foundation shares "The Visionary Award" with those individuals, practices or entities that contribute to the research for RP.  City of Vision and Dr. Tracy Ho were awarded the Visionary Award in 2022.
City of Vision Cares Campaign

Foundation: Road Runner Food Bank
Date & Event: Thanksgiving Food Drive – November 2022
Foundation Selected by Practice Owner, Dr. Tracy Ho

Every year we like to give back to our community, especially during the holiday season. I chose a food drive where the proceeds will go to the Roadrunner Food Bank of NM because there are many families in need of food. According to the Roadrunner Food Bank of NM, 1 in 6 New Mexicans are at risk of hunger. As a business owner, I feel the need to give back to the communities of New Mexico that hold a special place in my heart. Especially being from a small town in Northern New Mexico. I also wanted to involve other small businesses in our state to attract an audience to their small business as well.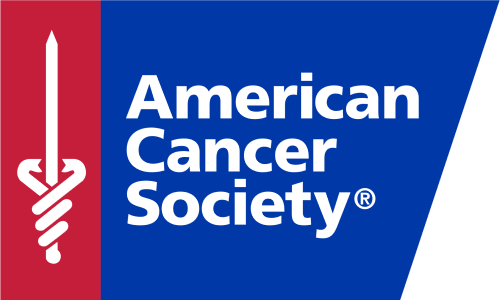 Foundation: American Cancer Society
Date & Event: Making Strides of Albuquerque – October 2022
Foundation Selected by Optical Manager, Carolyn Marquez
The American Cancer Society is a nationwide, community-based voluntary health organization dedicated to eliminating cancer as a major health problem. The Global Headquarters are located in Atlanta, Georgia, and they have regional and local offices throughout the country to ensure they have a presence in every community.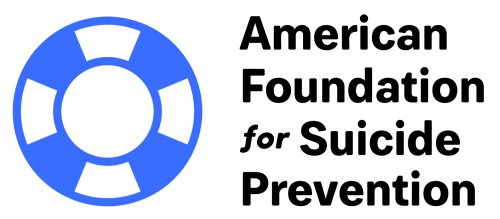 Foundation: American Foundation for Suicide Prevention
Date: September 2022
Foundation Selected by Executive Assistant, Jessica Stubbs

Established in 1987, the American Foundation for Suicide Prevention (AFSP) is a voluntary health organization that gives those affected by suicide a nationwide community empowered by research, education and advocacy to take action against this leading cause of death.