Dr. Tracy Ho Carries on the City of Vision Torch!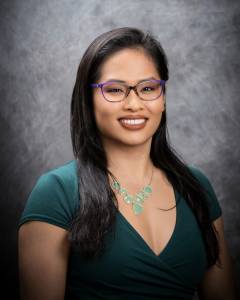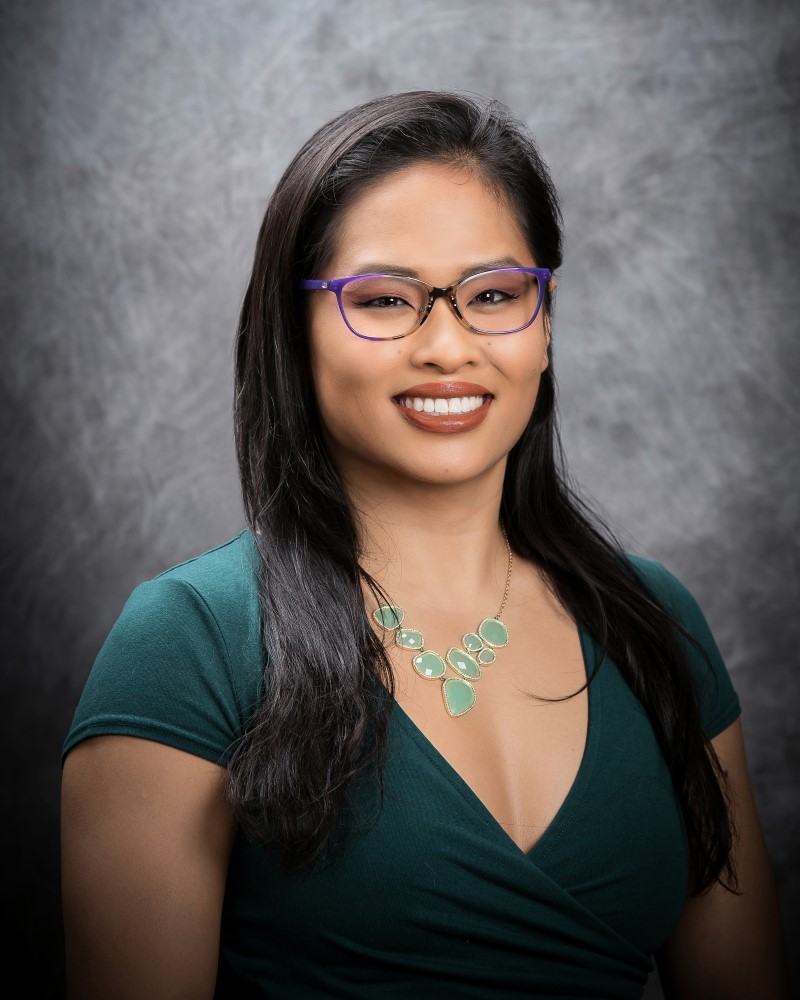 With City of Vision's rich history on the line, Dr. Ho has stepped up to the plate to carry on the City of Vision Eye Care torch! Under her leadership she hopes to preserve the unique style of patient care and family friendly atmosphere patients have come to love. She is looking forward to bringing some fresh updates to the practice in 2020 while recognizing the legacy Dr. Reynolds and Dr. Ivey leave behind.
---
Dr. Lisa Harrison Celebrates 9 Years with City of Vision!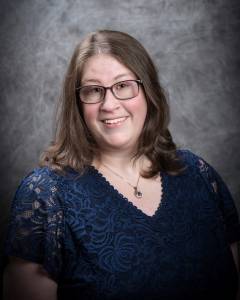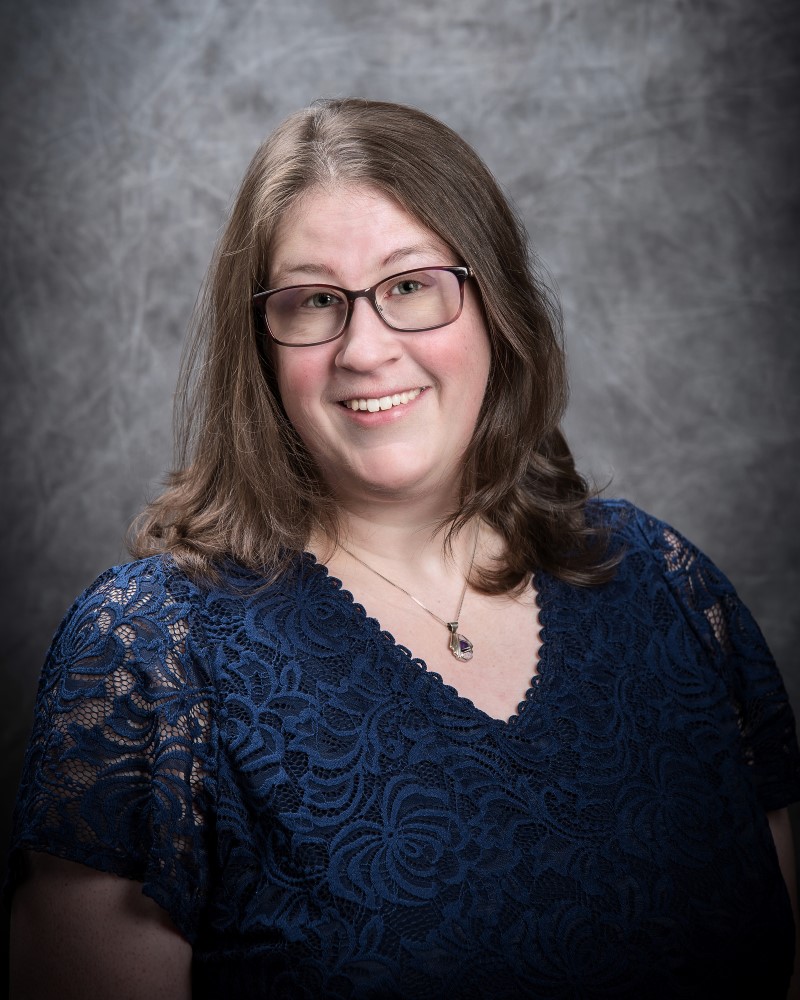 Dr. Harrison (formerly Dr. Edwards) is celebrating her 9th year with City of Vision Eye Care. Her exceptional talents and expertise with children make her highly sought after in Rio Rancho. We recommend booking with Dr. Harrison as early as possible before the back to school rush kicks in!
---
City of Vision Welcomes Dr. Lauren Roverse to the Family!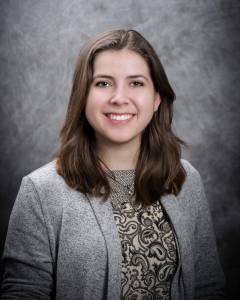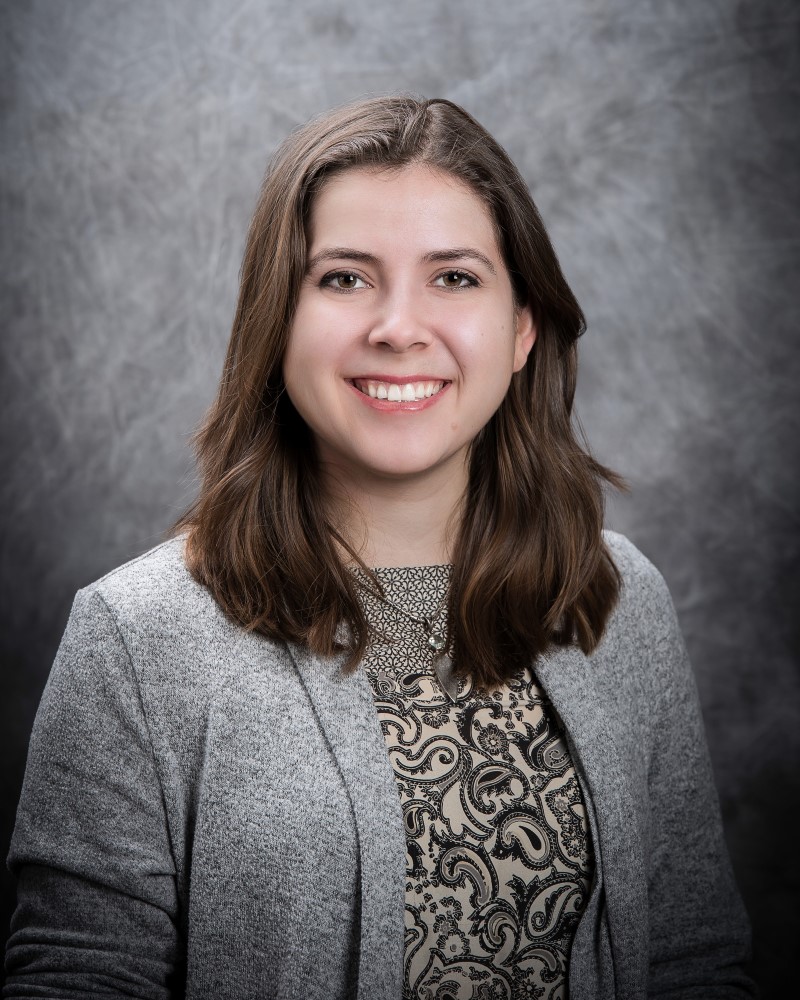 Dr. Lauren Roverse grew up in Albuquerque and graduated from La Cueva High School. She completed a Bachelor of Science degree in Biology at Texas A&M University in 2015 and graduated from the University of Houston College of Optometry in 2019. She loves getting to know her patients as people and providing them with the best care possible. In her free time, Dr. Roverse enjoys making art, country-western dancing, and spending time in the mountains snowboarding.
---
Dr. Mario Andreatta Bids City of Vision Farewell!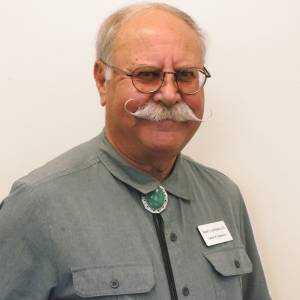 After more than 10 years of providing eye exams to the patients of City of Vision Eye Care, Dr. Andreatta bids us a fond farewell. You may still be lucky enough to catch him around town doing some fill in work here and there so make sure to wish him well on his next adventure!
---
Dr. Reynolds continues his recovery in Denver, Colorado!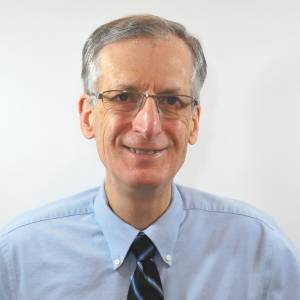 Our founder, Dr. Reynolds, had a rough 2018. Luckily, 2019 has been much kinder to him! We are happy to report that his health status has improved tremendously this year. He is now in Denver, continuing his recovery among family and friends. We wish him the very best and are ecstatic to see his continued healing.