City of Vision Eye Care is Back!
Dear Friends, Family, & Patients,
We have missed you tremendously! We hope that during the COVID19 pandemic, you have kept yourselves and your family and friends well, happy, and safe.  With the latest news reports that the curve is 'flattening' and due to modified Stay Home orders for Sandoval County, we are thrilled to announce phase 1 of our official reopening!
Starting Monday, May 11 we are available to see patients for face to face routine eye exams and optical services. To ensure your safety and well-being, we have redesigned and implemented several new operational procedures. Coming to our practice will be safer than going to the local grocery store!
Face Masks: We require both patients and employees to wear face masks at all times. If you do not have a mask, we have a limited supply of disposable face masks you can purchase for $1.00.
Guests: Please leave your loved ones, friends, family, and pets at home during your appointment. Exceptions will be made for minors who must have one adult guardian present and other individuals who require assistance for medical reasons.
COVID Screening & Paperless Check-in: We are pleased to announce we are upgrading our current patient intake experience by replacing it with a new digital one. By allowing you to fill out important forms from your mobile device prior to your appointment, we hope to save you time, reduce your exposure to germs, and make the entire experience that much smoother.
Optical Services by Appointment: Glasses orders, adjustments, and repairs will be done by appointment in our Optical. Every frame touched will be disinfected prior to being returned to the frame board. To help us keep track, we ask that you make yourself comfortable during your appointment and allow you optician to select frames on your behalf.
IMPORTANT: If you have not been feeling well in the last 14 days, please stay home and we will happily reschedule your appointment.
Ensuring your safety and wellbeing is the utmost importance! Going the extra mile for you all will aid in this goal of ours.
We have missed you, but for many the wait is now over! Call or Text to make your appointment today!
Sincerely,
| | | |
| --- | --- | --- |
| Dr. Tracy Ho, OD | Dr. Lisa Harrison, OD FAAO | Dr. Lauren Roverse, OD |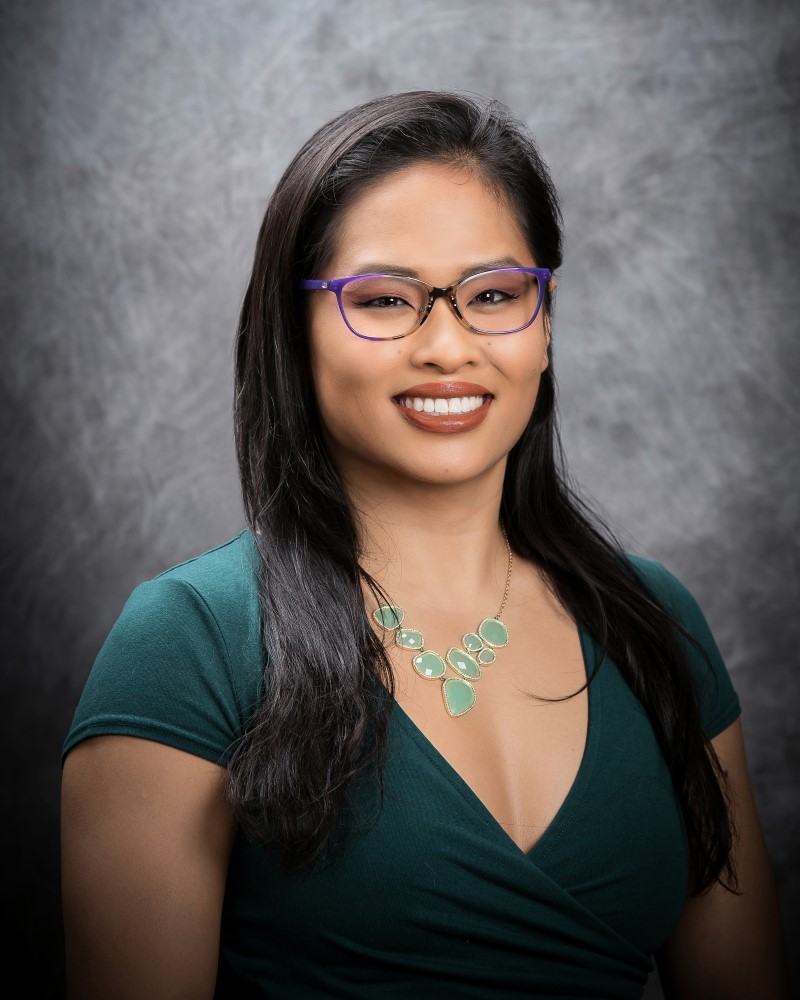 Dr. Tracy Ho, OD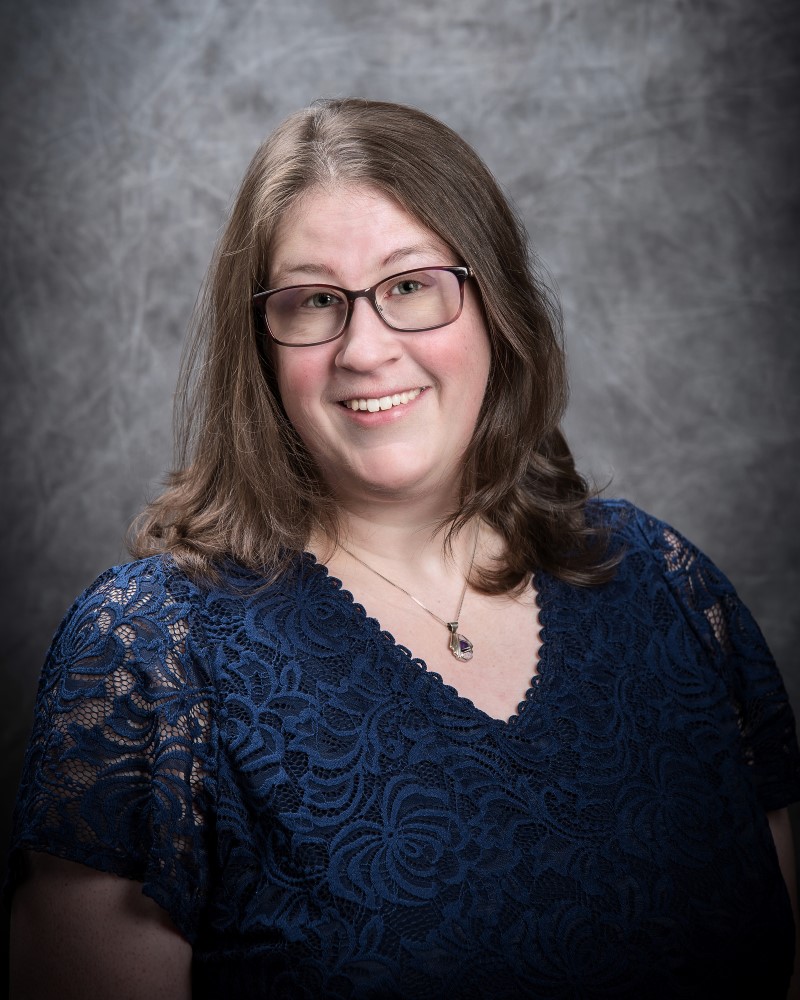 Dr. Lisa Harrison, OD FAAO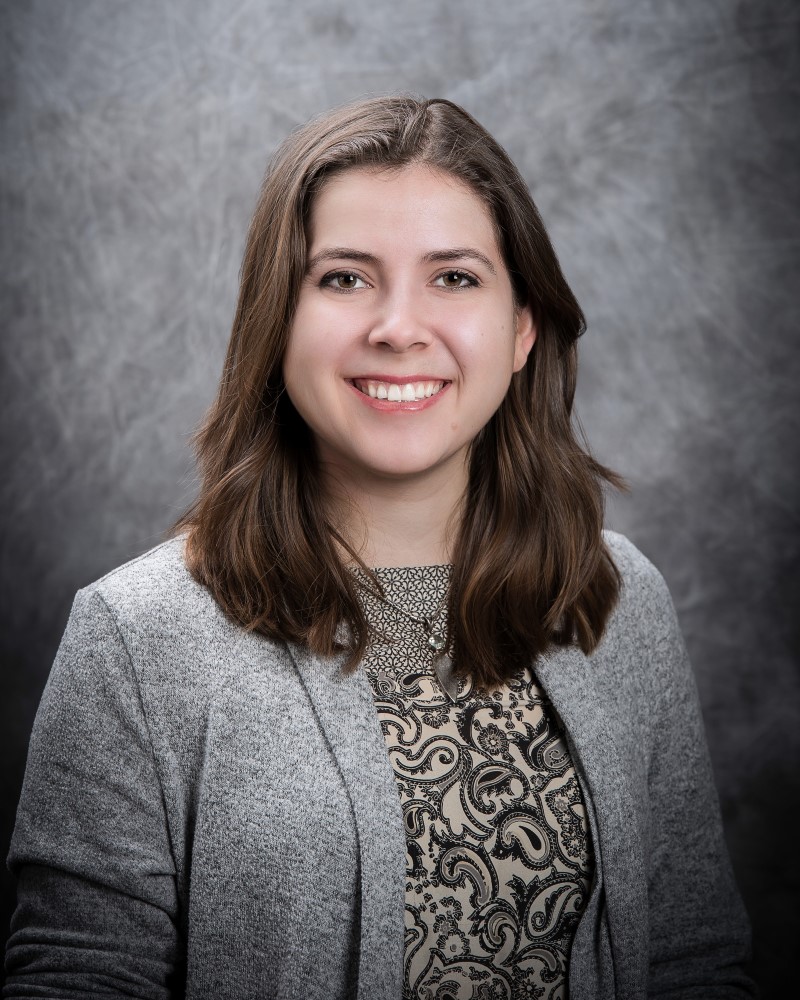 Dr. Lauren Roverse, OD