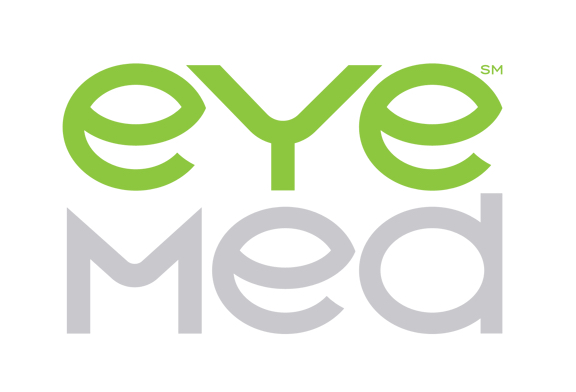 Greetings City of Vision Family & Friends
As of July 1, 2020 the State of New Mexico has transitioned the managed vision care from Davis Vision to EyeMed. We understand that many of our state government employees are being affected by this change and would like to help answer some frequently asked questions.
Does City of Vision take EyeMed?
We are not providers for EyeMed at this time. However, the good news is that Eyemed lets you continue to see City of Vision Eye Care using your out-of-network benefits. To find out exactly what your out-of-network benefits are, log into your EyeMed Member Web Portal. https://member.eyemedvisioncare.com/#/member/en
How do I use my out-of-network benefits?
First, schedule an appointment with City of Vision Eye Care. Payment is due at the time of service but be sure to keep a copy of your itemized receipt. You can log into your EyeMed Member portal to fill out the out-of-network reimbursement request and submit your itemized receipt online. If you prefer to complete the process on paper, we can provide a copy of the form in office for your convenience. https://www.eyemedvisioncare.com/docs/groups/OON_claim_form.pdf
Can I use my Medical Insurance such as Presbyterian, Blue Cross Blue Shield, or Medicare?
Absolutely! Your deductible, copay, and coinsurance will apply just like a regular doctor or urgent care visit. While your medical insurance will not cover the cost of a glasses and contact lens prescription check, it will cover a full eye health examination. Click Here to learn more: https://www.cityofvision.com/medical-eye-care/
Do you know how much EyeMed will reimburse me?
It varies from plan to plan. If you call your EyeMed customer service line, they should be able to provide that information to you.
Is City of Vision willing to become an EyeMed Provider?
City of Vision was an EyeMed Provider many years ago but found that many patients were unhappy with their coverage and discontinued the plan. If you have EyeMed and would like to be seen at City of Vision Eye Care, we encourage you to take advantage of your out-of-network EyeMed benefit, ask about using your major medical insurance, or even take a look at VSP Individual Plans.