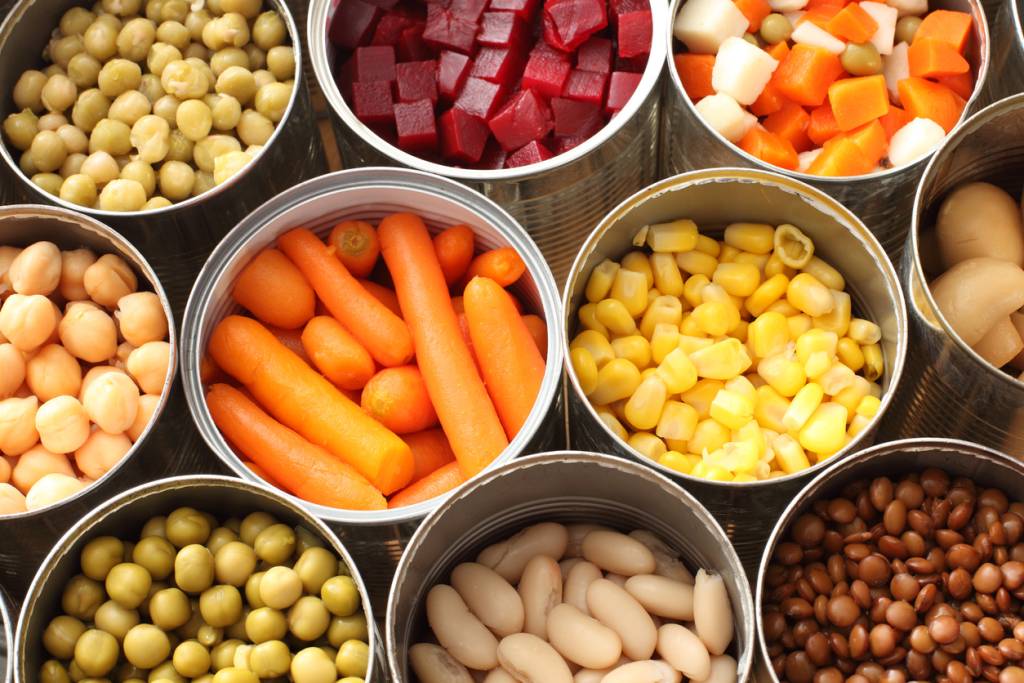 Our November 2022 Food Drive Benefits Roadrunner Food Bank
We are still lit up about the impact we were able to make for our community last month!
A big shout out to those who participated in the Making Strides Against Breast Cancer Walk AND to those of you who donated or spread the word! ️
We are carrying that same energy into this month with our November City of Vision Cares campaign …
Drumroll please!
We are proud to be participating in a local food drive!
We're linking arms with other local businesses to giveback to those in need.
It's no secret that we as a community have been through a roller coaster the last 2 and a half years – and not the fun kind of roller coaster.
So join us in lending a hand to those who need it most right now!
Here's how:
✅ Bring your non-perishable food items to any of these locations:
City of Vision

4025 Jackie Rd SE
Rio Rancho, NM 87124

The Spice Rack

210 Plaza St
Las Vegas, NM 87701

The Barberologist Lounge

6600 Indian School Rd NE, Suite A
Albuquerque, NM 87110
OR
✅ Donate to Roadrunner Food Bank: https://roadrunner-food-bank.snwbll.com/klerede-multimedia-3
Those who donate any non-perishable food items through November 21st, 2022,  will be entered to win some amazing prizes below!
On November 23rd, we will announce the winner of:
– A gift card to Flying Star Cafe
– A gift card to Books on the Bosque
– A gift card to Piñon Coffee
– A 1 hour photo session
– And more!
Please take a moment to thank the sponsors of the event: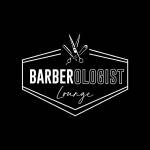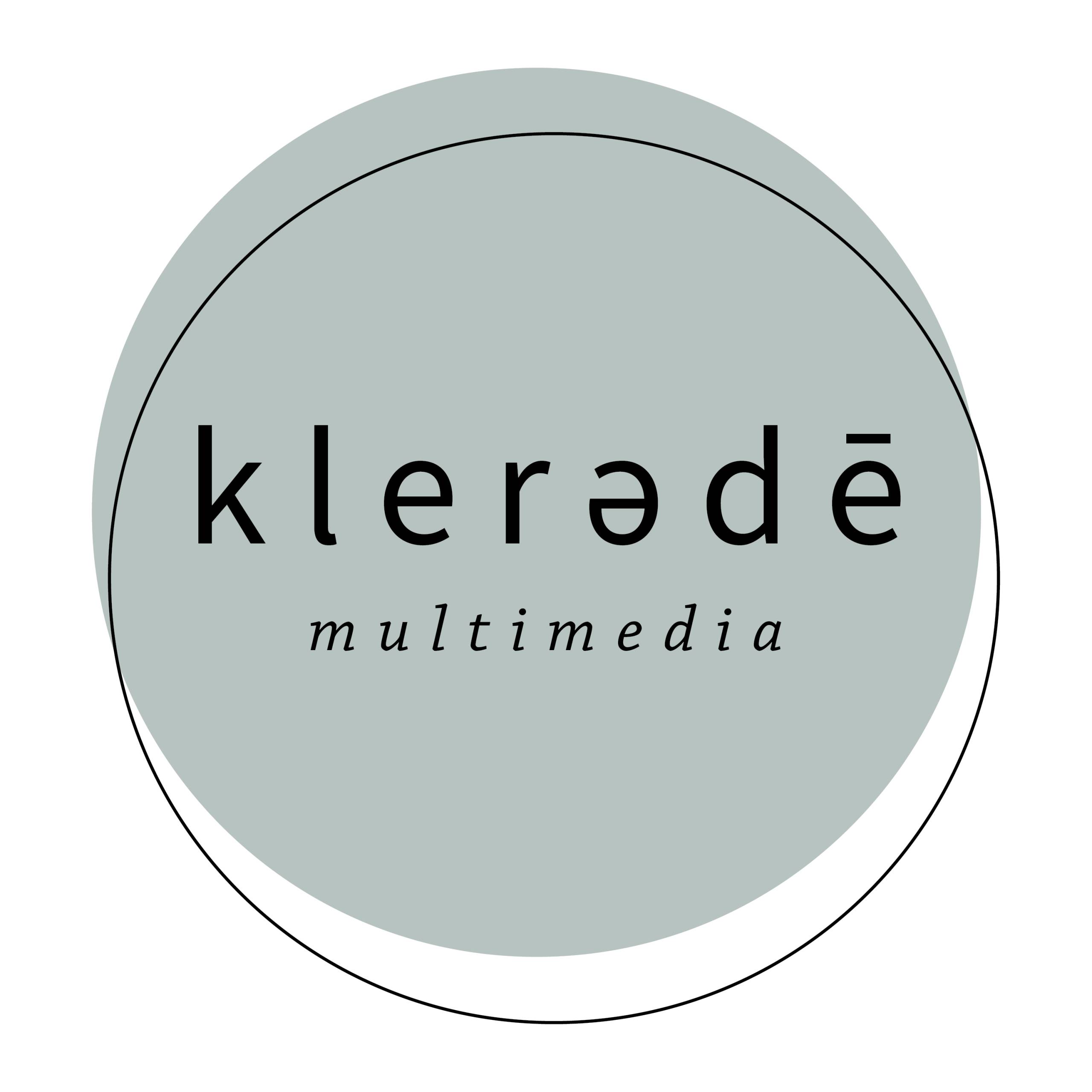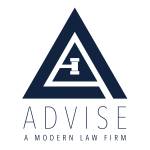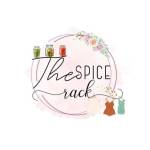 Why did you choose this project?
Every year we like to give back to our community, especially during the holiday season. I chose a food drive where the proceeds will go to the Roadrunner Food Bank of NM because there are many families in need of food. According to the Roadrunner Food Bank of NM, 1 in 6 New Mexicans are at risk of hunger.
What does this mean to you?
As a business owner, I feel the need to give back to the communities of New Mexico that hold a special place in my heart. Especially being from a small town in Northern New Mexico. I also wanted to involve other small businesses in our state to attract an audience to their small business as well.
Why did you choose City of Vision to partner with you on this mission?
I recently attended an event for the community hosted by City of Vision, and I love that City of Vision is all about community involvement and giving back to the community.
What is your goal for the impact you would like to make on the community?
I want to show people that no matter how small, their efforts and their donations can make a big difference. As an incentive, and to encourage participation, there will be a giveaway for the food drive as well. It's a small token to say thank you to everyone that donates.