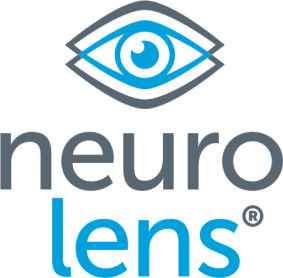 🤔 What's better than a pair of Neurolens glasses?!
TWO PAIRS! 😉
Our patient Melba loved her first pair so much, she had to get her hands on another pair. During her eye exam, she reported sensations of her eyes feeling tired along with computer strain.
Cue the Neurolens test … ⚡️
The results? She indeed was experiencing eye muscle fatigue and strain.
After 2 weeks with her new Neurolens eyewear, Melba reported she had never seen clearer in her entire 94 years of existence! 🤯
Today you can probably find Melba snuggled up with a good book, free of eye strain thanks to one of her 2 Neurolens glasses!
Regardless of your age, Neurolens lenses can help relieve:
✅ Headaches + dizziness
✅ Dry eye
✅ Eye strain + neck pain
✅ Light sensitivity
So check out this quick video to learn more about what Neurolens can do for you!
Ready to level up your eyewear? Come see for yourself about why our patients love Neurolens so much! 🤩