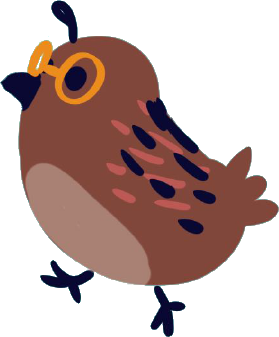 📣 Parents we got some news for you 👍 Did you know that pediatric eye exams are recommended by the time kids are 1 year old?? 👀No shame if you didn't know that. For years eyes have been overlooked and not made a priority. So many parents don't know their child needs glasses until they start school and they get a note from the teacher that says "Billy is squinting at the board".
At City of Vision we are all about education and supporting your entire families' visual needs. That is why we want to share our gem of a doctor in our office. Dr. Harrison is ONE OF THE ONLY pediatric optometrists in the city and is now accepting appointments for baby exams!
WHAT DOES THAT MEAN FOR YOU?
This is convenient for the whole family and you will still get the City of Vision 5 Star patient experience. The whole family will have the opportunity to see 20/20 and take advantage of the amazing glasses deal (full pair of glasses for $100 🤯)
Dr. Harrison loves seeing patients of all ages, starting at age 6 months old. Dr. Harrison also offers vision therapy evaluations and home or office based vision therapy for eye tracking, eye teaming/convergence insufficiency, and visual perceptual dysfunctions. Dr. Harrison also performs clinical research at City of Vision Eye Care through the Pediatric Eye Disease Investigator Group (PEDIG), funded through the National Eye Institute.
Mom + Dad, are you ready for your homework assignment?
Schedule your child's eye exam ASAP
Help your child start 2023 with clear vision and great confidence. 🤓 🤩
Make an Appointment with Dr. Lisa Harrison
If you would like to make an appointment for your child with Dr. Lisa Harrison, please fill out the below form.  We will get back to you typically within one business day.