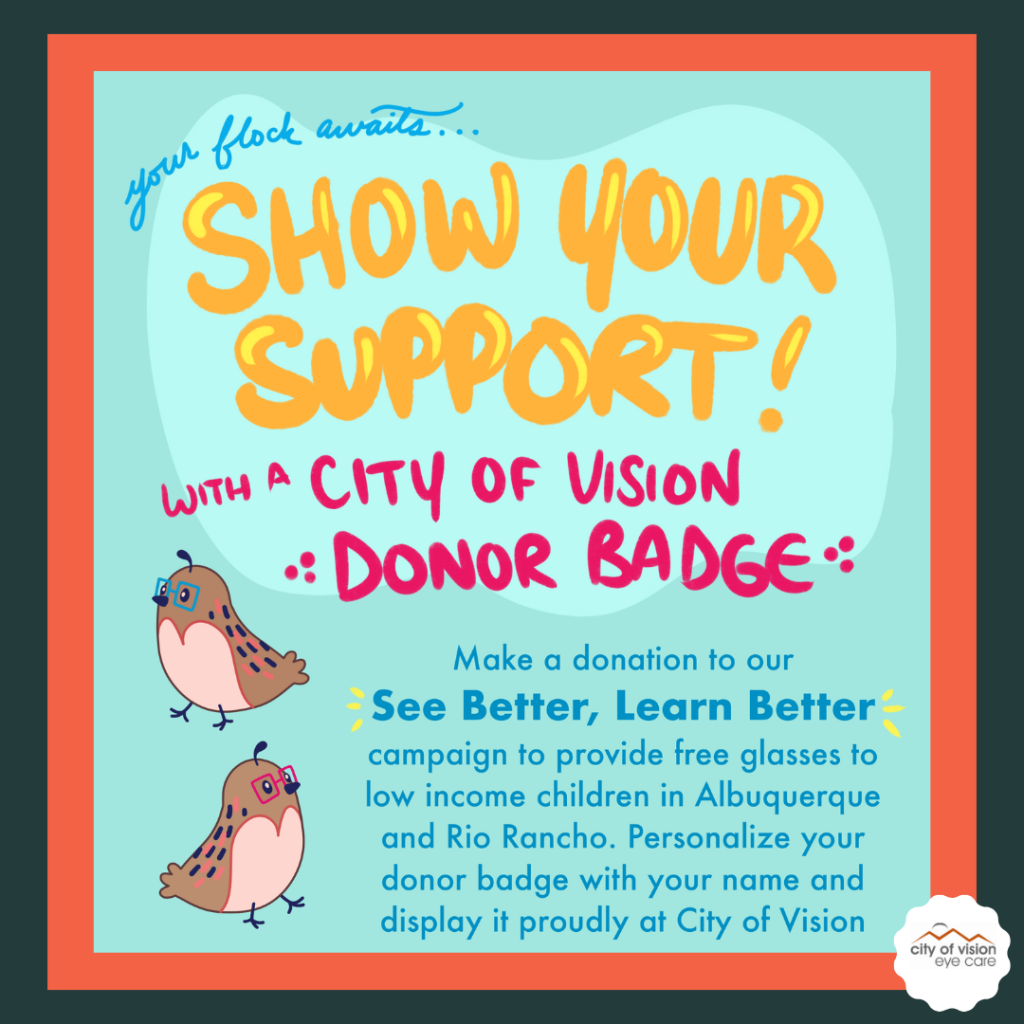 A message from Dr. Tracy Ho: 
Greetings City of Vision Eye Care Family and Friends!
Serving the community has always been a deep personal mission of mine. For 2023, we have committed to expanding services directly to the children of New Mexico. Not only do we have a dedicated doctor for pediatric and infant eye exams but are partnering with the Shining Stars Preschool to provide FREE glasses to kids as part of our See Better, Learn Better Campaign!
Our goal is to help as many children as possible with their visual needs. We want to take the stress and worry off parents in our local community. We know how important your children are to you and we know that improving their vision and self-confidence will help them in school and in their everyday lives.
To make this campaign a success we need YOUR help. 💥
During the months of February & March, we will be collecting contributions to the campaign. Donors will be given an opportunity to customize a donor badge designed by Dr. Lauren Roverse and display it in office!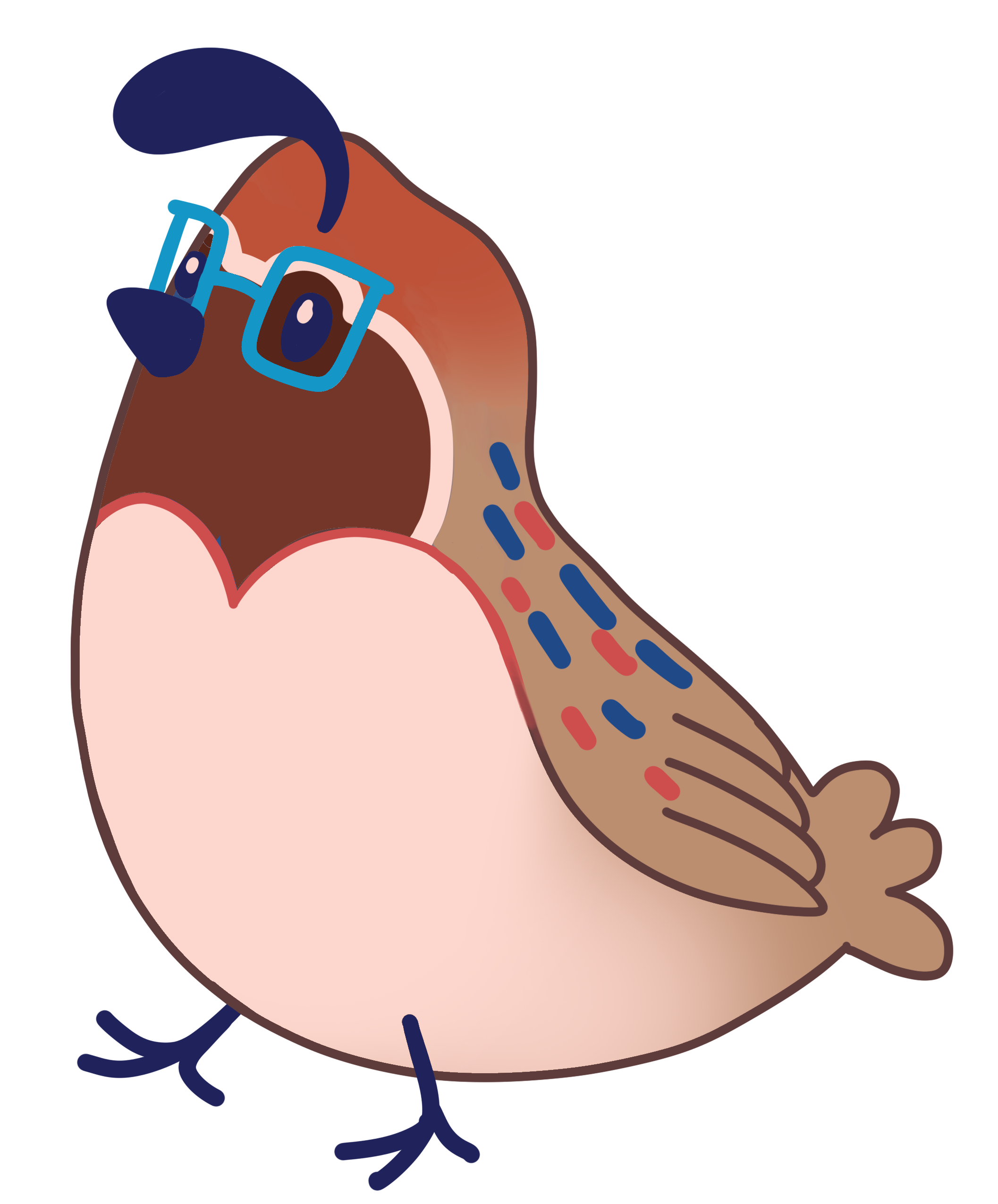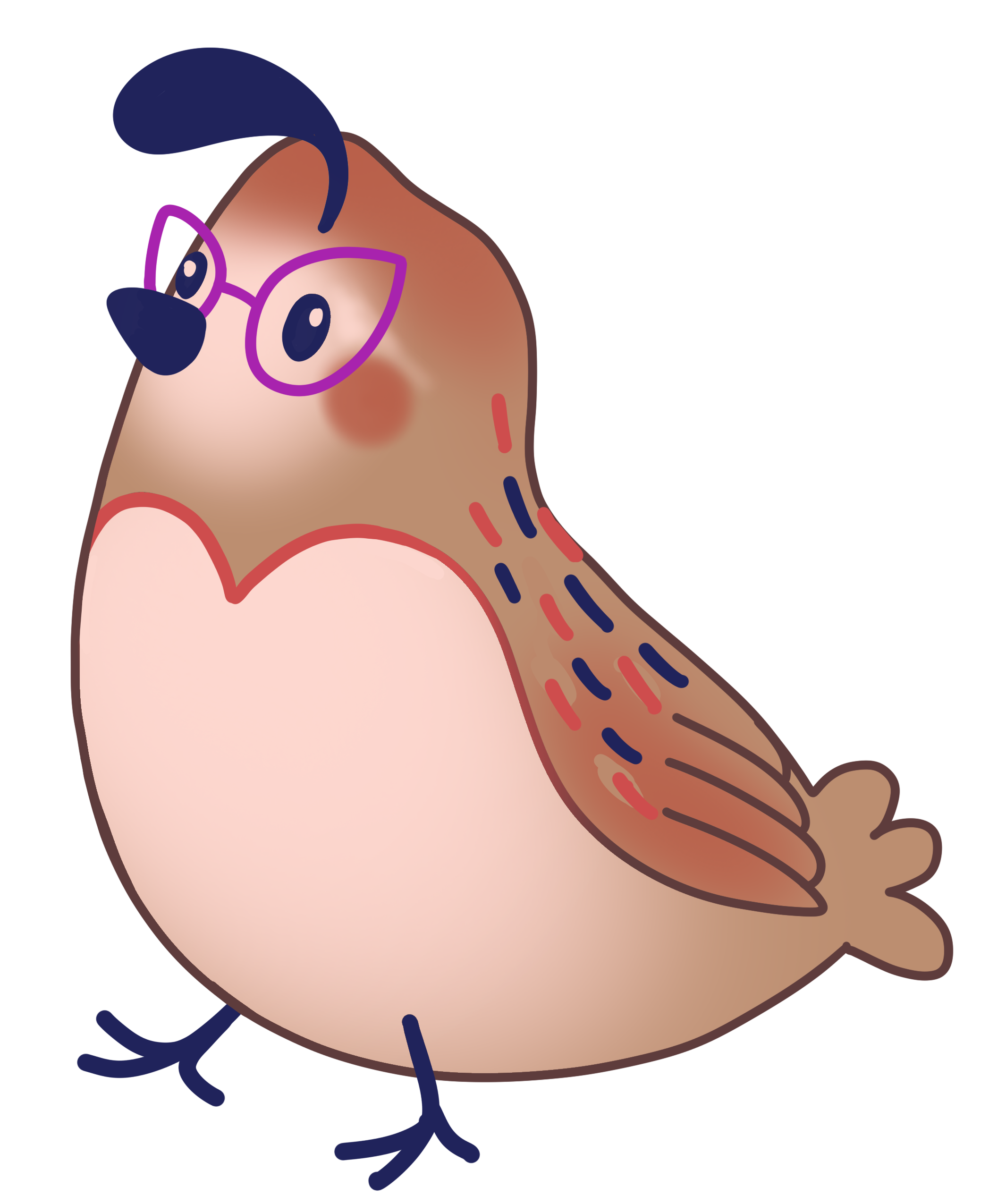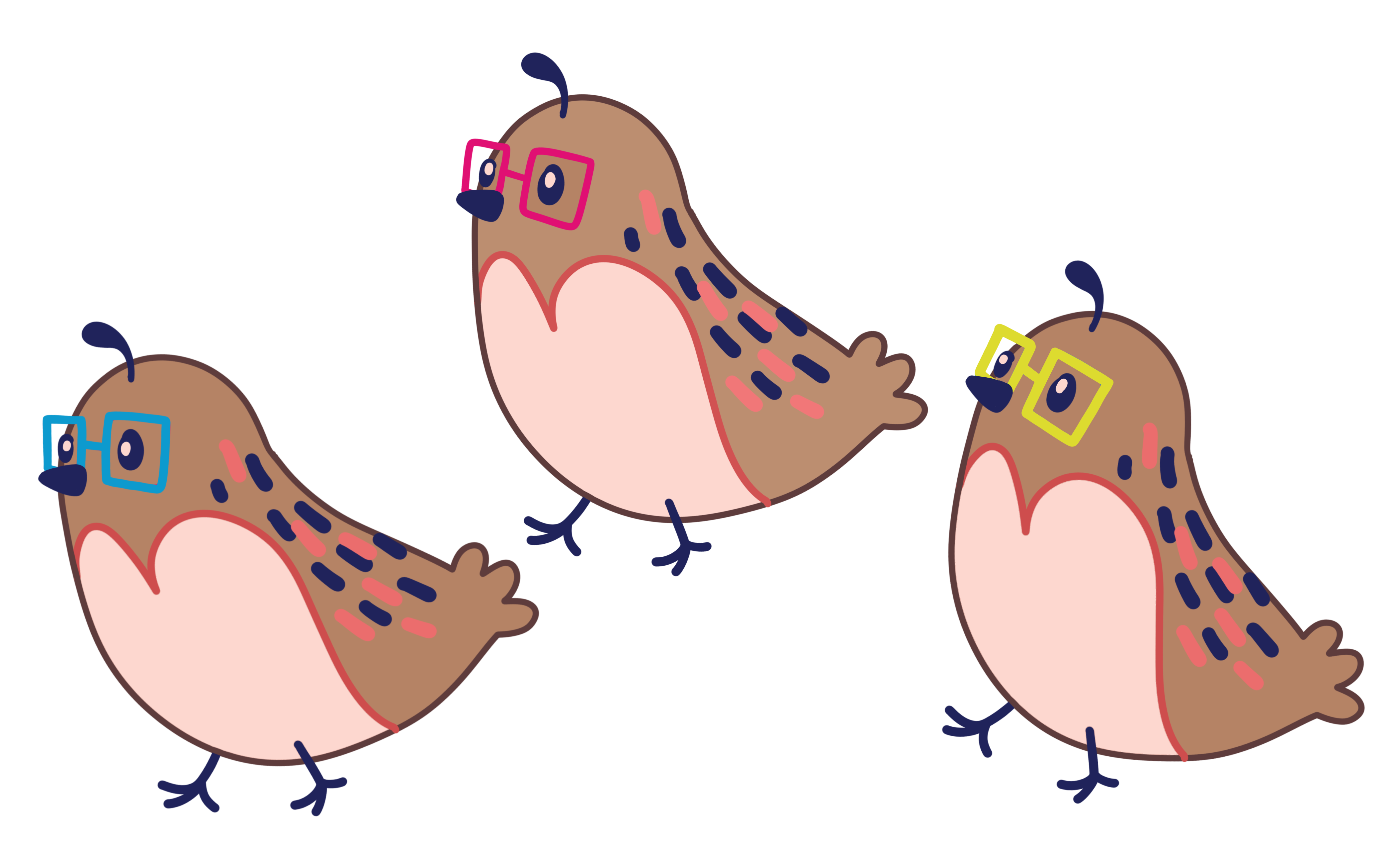 To maximize our community impact, I will personally match every dollar contributed to give the gift of sight to all the littles in our community!
Help us spread the word by contributing a donation to help children read better this year with a new pair of glasses. OR share this by sending it to someone who should enter the giveaway!
You can nominate a child in need of new glasses by simply completing the nomination form to share more about the special kiddo in your life. We will be announcing the lucky recipients starting February 28th. 
Make an Appointment for Your Child with Dr. Lisa Harrison
If you would like to make an appointment for your child with Dr. Lisa Harrison, please fill out the form on her profile here.  We will get back to you typically within one business day.