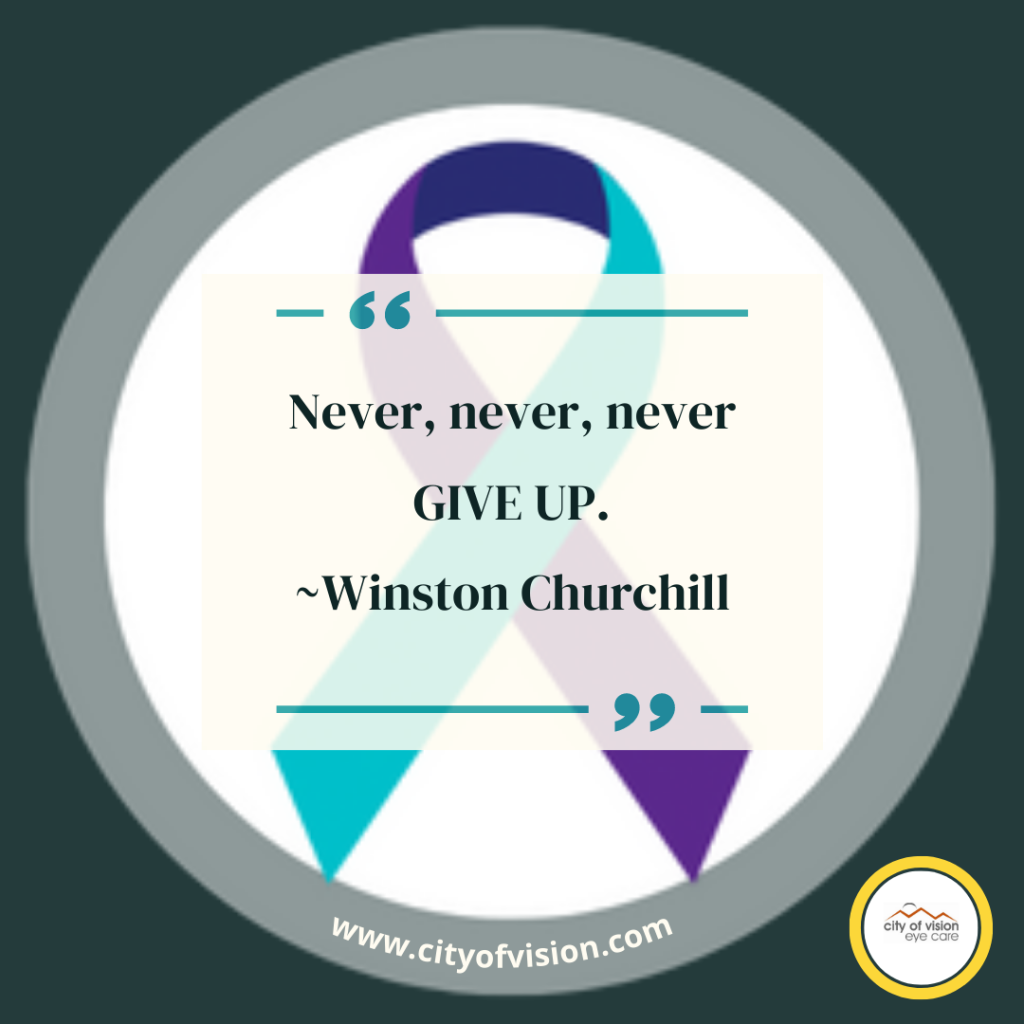 Many of us have been touched by suicide and the loss of a loved one, family member or friend. As we entered the month of September, Suicide Prevention Awareness month, we knew we wanted to be apart of this mission.
This was one of the first City of Vision Cares campaigns that we created and we wanted to shine a bright light on the cause. Mental Health and wellness is important to the entire team and it was no surprise that this campaign received the support it did.
The City of Vision Cares Campaign surpassed our fundraising goal for 2022 and we even were able to gather more people in our community to walk with us at the AFSP walk in Albuquerque.
"These events give people the courage to open up about their own connections to the cause, and a platform to create a culture that's smarter about mental health. Friends, family members, neighbors and coworkers walk side-by-side, supporting each other and in memory of those we've lost."

~ American Foundation for Suicide Prevention
Attending the AFSP walk was a success for our team and other community members that joined us. We remembered those we lost and also offered a show of support to those in need. You will definitely see our team this September supporting the AFSP New Mexico chapter.
Thank you for all your support and for truly giving wings to the City of Vision Cares mission. Follow us Instagram, Facebook, and our blog to keep up with our current campaigns and help us make a change.